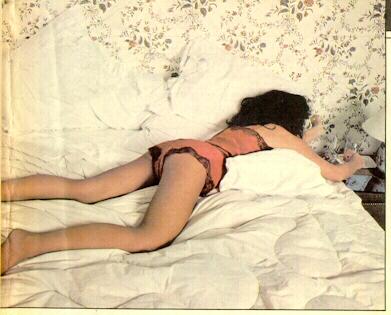 I'm in search of sheets.
We're going to be using Brad's way more comfortable queen-size bed, instead of my old, squeeky full-size. So far I've bought a down-alternative duvet from Urban Outfitters and a silver-faux fur blanket for the end of the bed from Ebay. (This is using the savings account I created for apartment things, and is not coming out of my normal budget. This is the same savings account that allows us to have all of November as a moving month, and that will be paying to have the old place professionally cleaned. This is the benefit of knowing you will be moving months ahead of time!)
So now I want sheets. I could use Brad's, but he's a boy, and he had boy colors that I don't like very much. The bedroom is supposed to by MY retreat, since the second bedroom is his ManCave. So new sheets it is.
What I want is to make a bed that is so comfortable, we won't leave it on the weekends unless the apartment is on fire. I want to have the most comfortable bed IN THE WORLD. So where can I get the very best sheets at an affordable price? WHERE? Tell me Internet. I'm turning to you.
I want my bed to feel like this:
Or this: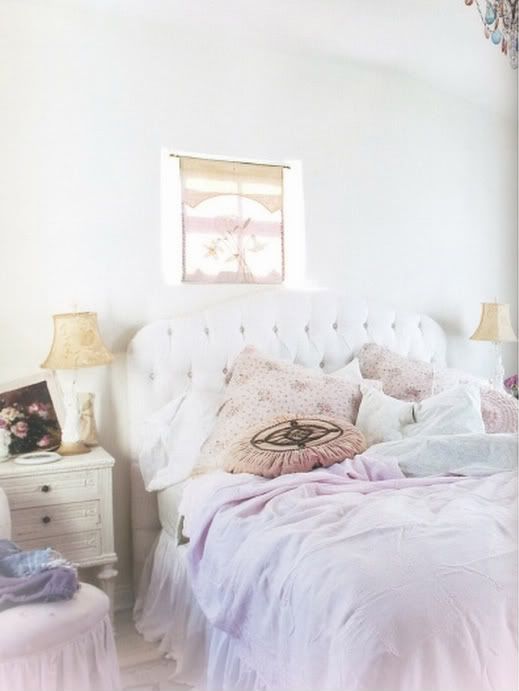 Thanks in advance,
**Heather
Photos were taken from www.ronstadt-linda.com and www.decorista.com